---
*Enable JavaScript before use.


Step 0: Prepare digital data
First, prepare digital photo data of you for your ID / passport photo.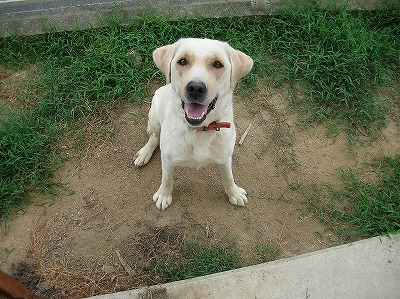 Step1: Upload your file
Upload your file as: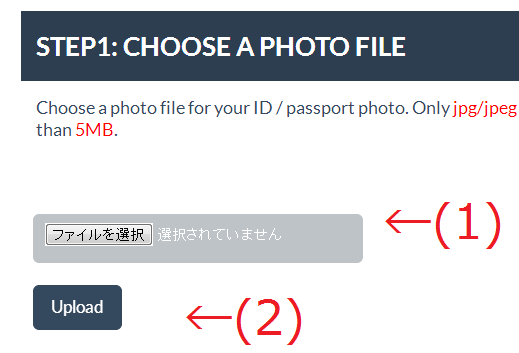 Step2: Rotate your photo and select size
If necessary, (1) rotate the photo, and then (2) select the mode.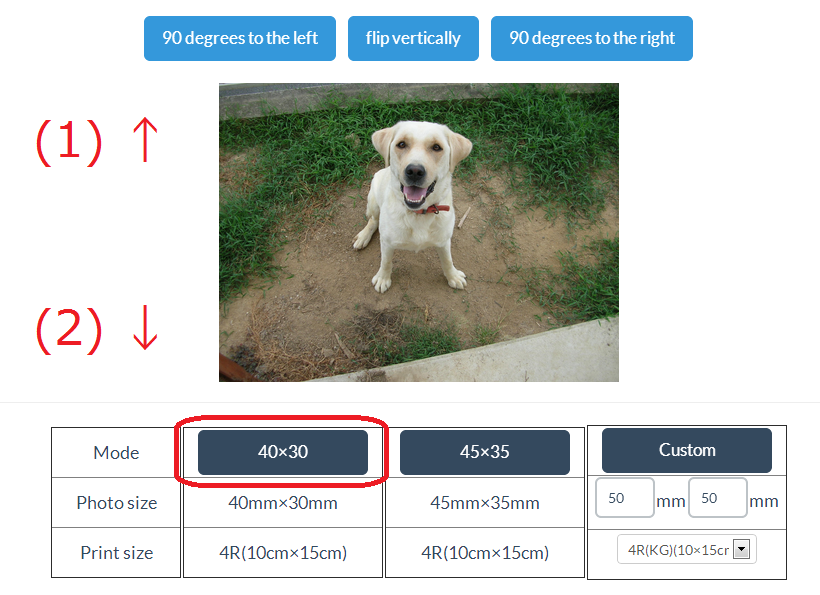 Step3: Select a region
Select a region. Please make sure that the cropped photo meets the requirements of the ID / passport photo. It is strongly recommended to check the official site before this step.
If selection area is not activated (this sometimes happens when using IE), refresh the page (press F5 button).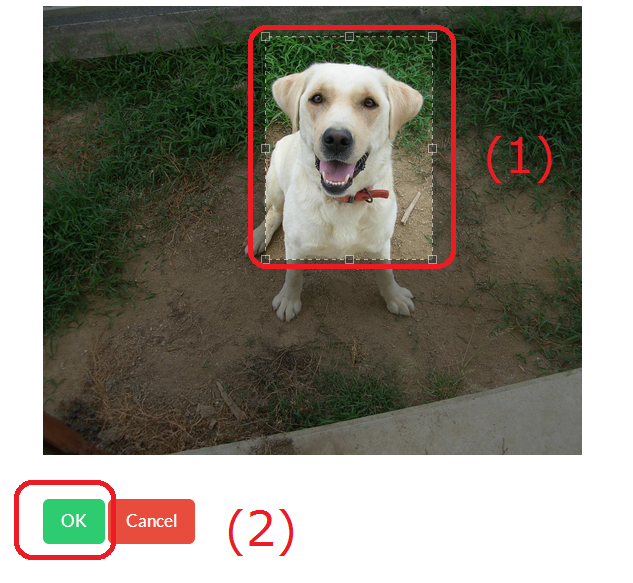 Step4: Save your file
Save the generated file. Please note that the photo data is automatically deleted several times a day, so be sure to save your file in your local drive.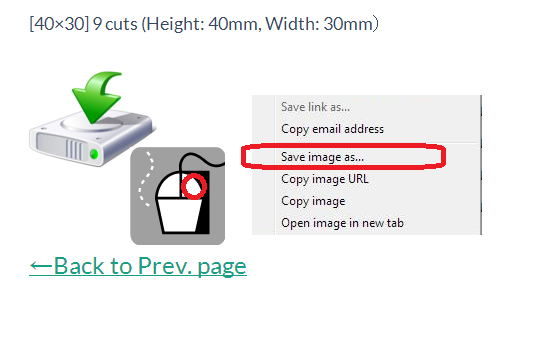 Done! Print the file
300 dpi is the best resolution for printing the file.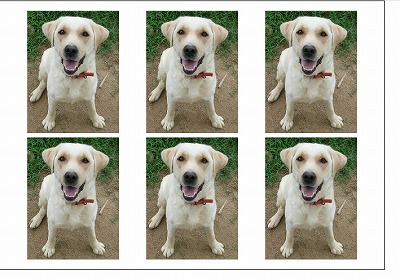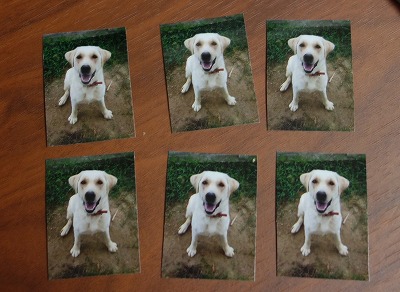 [Sponsored links]